The mission and educational philosophy of The Founders Center is to provide children with autism and other developmental disabilities an individualized educational program that enables them to reach their full potential. We offer both full-day, year-round educational services for individuals ages 6-22 years and behavioral services for individuals ages ages 2-21 years. Staff ratio and community participation is based on each child's individual educational or behavioral support needs. The Founders Center has been a program of Commonwealth Autism since July 2012.
[show_posts filter=homepage-callout-1]
[show_posts filter=homepage-callout-2]
[show_posts filter=homepage-callout-3]
[show_slider name="home-slider"]
Will my insurance pay for this?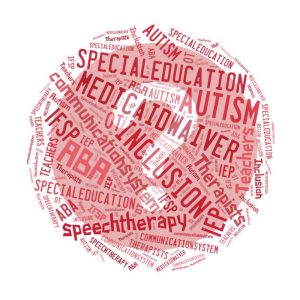 Everyone's insurance coverage is different! You can find out how your child's plan could help cover the cost of program fees at The Founders Center by completing this simple form.
"Our son's experience with the public school system felt like trying to put a square peg in a round hole. Because of TFC, we are able to envision a future where our son will have the academic, social, and emotional maturity to be a productive member of society. Thank you!"
— Parents of Ethan L.